Mental Health and Wellbeing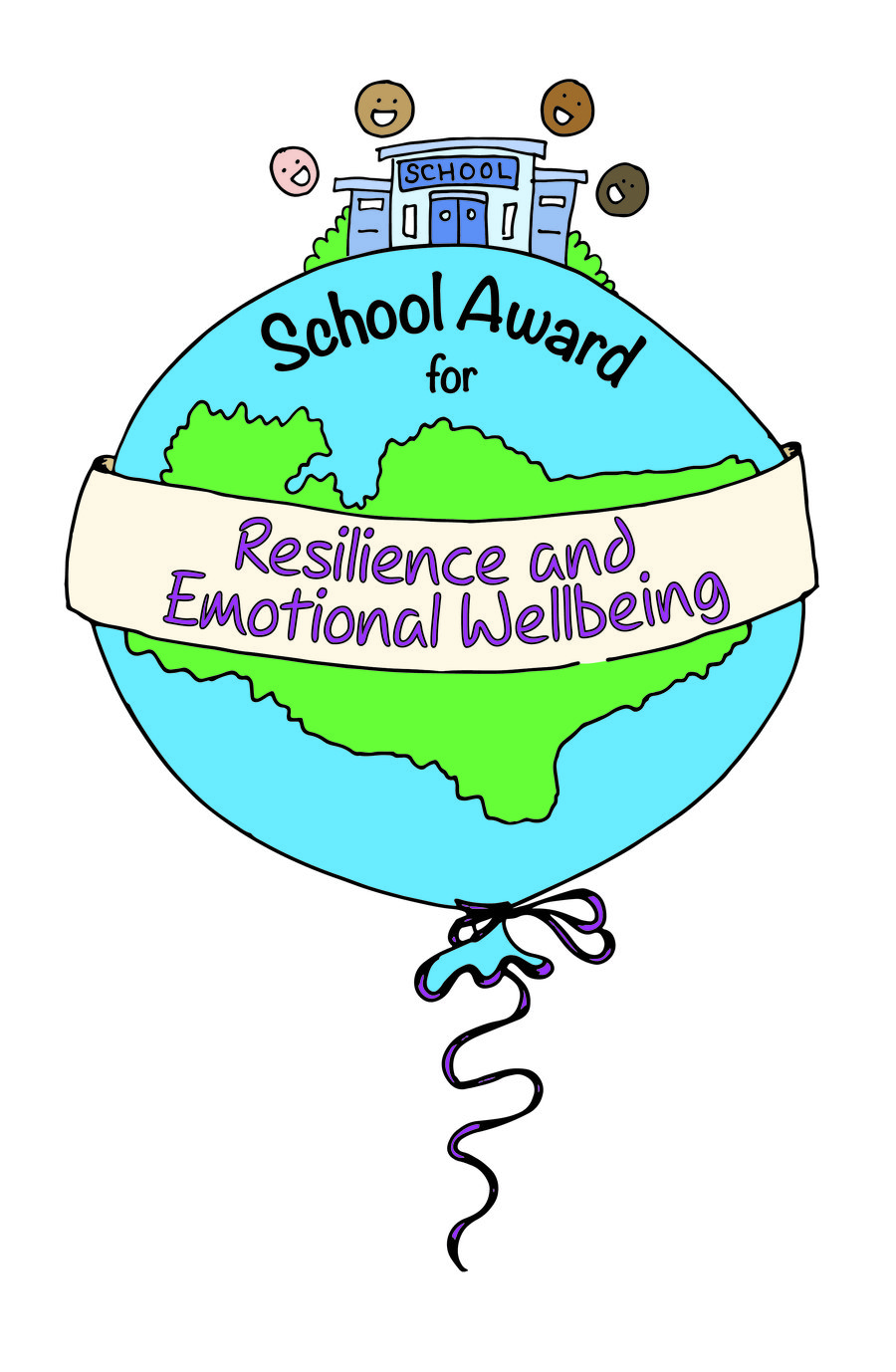 Social and Emotional Support:
During the Covid pandemic and beyond, anxiety is likely to be high for all children. This anxiety may be expressed in different ways.The following tools may be of help to you with your children.
"My Hero is You" is a book written for children around the world affected by the COVID-19 pandemic.
"My Hero is You" should be read by a parent, caregiver or teacher alongside a child or a small group of children. It is not encouraged for children to read this book independently without the support of a parent, caregiver or teacher.
Click on the following picture to open a PDF of the story.
NSPCC
Coronavirus (COVID-19) advice and support for parents and carers
Childline
There are lots of way to feel calmer. It's about finding what works for you. Try some of our breathing exercises, activities, games and videos to help let go of stress.
NHS
Looking after your mental health - Having good mental health helps us relax more, achieve more and enjoy our lives more. We have expert advice and practical tips to help you look after your mental health and wellbeing.
Kent Children and Young People Bulletin has been released in collaboration with the NHS. This bulletin contains a list of resources to support parents, carers, schools, colleges and children and young people during this Covid19 pandemic.
CCG-Bulletin-Children-and-Young-People-April-2020.
Wellbeing in the Weald have released the following document that provides support and advice to give to those that are struggling at the current time.
Mindfulness at Home





Dear Parents & Carers
During Terms 3 & 4, Moonstone class took part in the PawsB Mindfulness programme, which was a great success. In these times where the children (and adults) might be struggling to cope with the changes in life, it is helpful to take some time to be present - not to think about what has happened or what will happen, and mindfulness is one way of doing this.
I have produced a guide to help you with practicing mindfulness, and will add new guides throughout the lock-down period. I'm happy to answer any questions you may have via email (please email the school office who will forward your queries on to me).
I hope you find it useful.
Kind regards,


Mrs Stonebridge

Part 1
Part 2
Part 3
BREATHING to help reduce Anxiety
It is normal to breathe fast when we are anxious – it is the body's way to prepare for the fight, flight or freeze reaction. However, if we slow our breathing down it can help us relax and reduce our anxiety.
Square breathing produces amazing positive results whenever you are feeling anxious, nervous, excited or fearful and you would like to calm yourself. These can be used in exams or the classroom and you can use the desk, a piece of paper or even a screen as a visual prompt for the square.
Calming Techniques
Some of the following techniques may be useful when trying to calm down. Everybody is different - see which one works best for you.
Try the different suggestions to see which one works best for you.