Mental Health and Wellbeing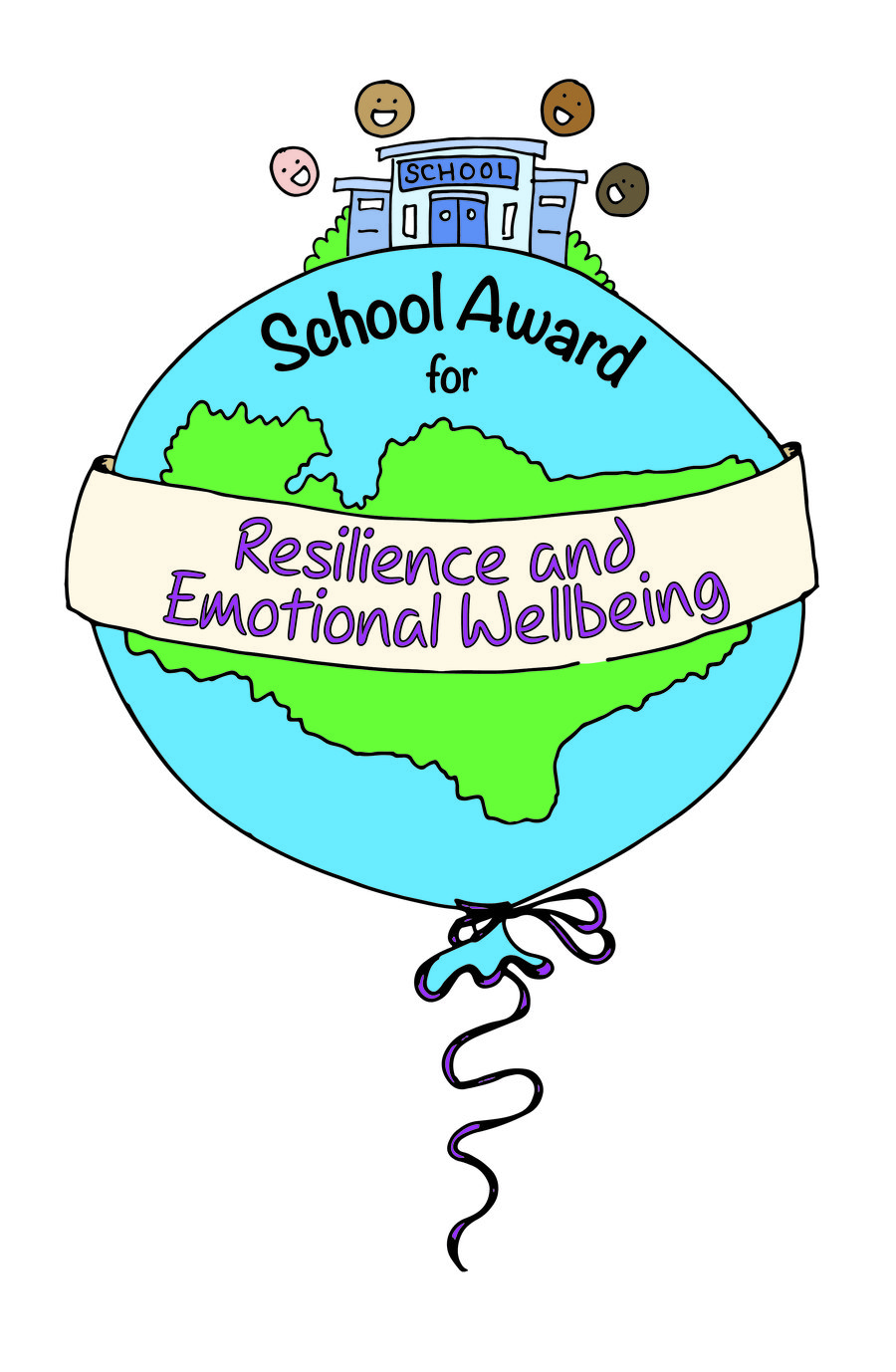 School Award for Resilience and Emotional Wellbeing.
We are pleased to have been awarded a school award in recognition of our efforts and good practice already in place to support resilience and wellbeing within our school community.
The process of achieving this award also encourages schools to assess their current approach, identify any gaps and put actions in place to develop this further. We hope that this enables us to support young people and those that support them, with emotional wellbeing advice.
Childline
There are lots of way to feel calmer. It's about finding what works for you. Try some of our breathing exercises, activities, games and videos to help let go of stress.
NHS
Looking after your mental health - Having good mental health helps us relax more, achieve more and enjoy our lives more. We have expert advice and practical tips to help you look after your mental health and wellbeing.
BREATHING to help reduce Anxiety
It is normal to breathe fast when we are anxious – it is the body's way to prepare for the fight, flight or freeze reaction. However, if we slow our breathing down it can help us relax and reduce our anxiety.
Square breathing produces amazing positive results whenever you are feeling anxious, nervous, excited or fearful and you would like to calm yourself. These can be used in exams or the classroom and you can use the desk, a piece of paper or even a screen as a visual prompt for the square.
Calming Techniques
Some of the following techniques may be useful when trying to calm down. Everybody is different - see which one works best for you.