Wellbeing Hub
We are delighted to share our plans for a new wellbeing hub located within our Forest School area.
Please click here to read more information.
To donate, scan the QR code on this page.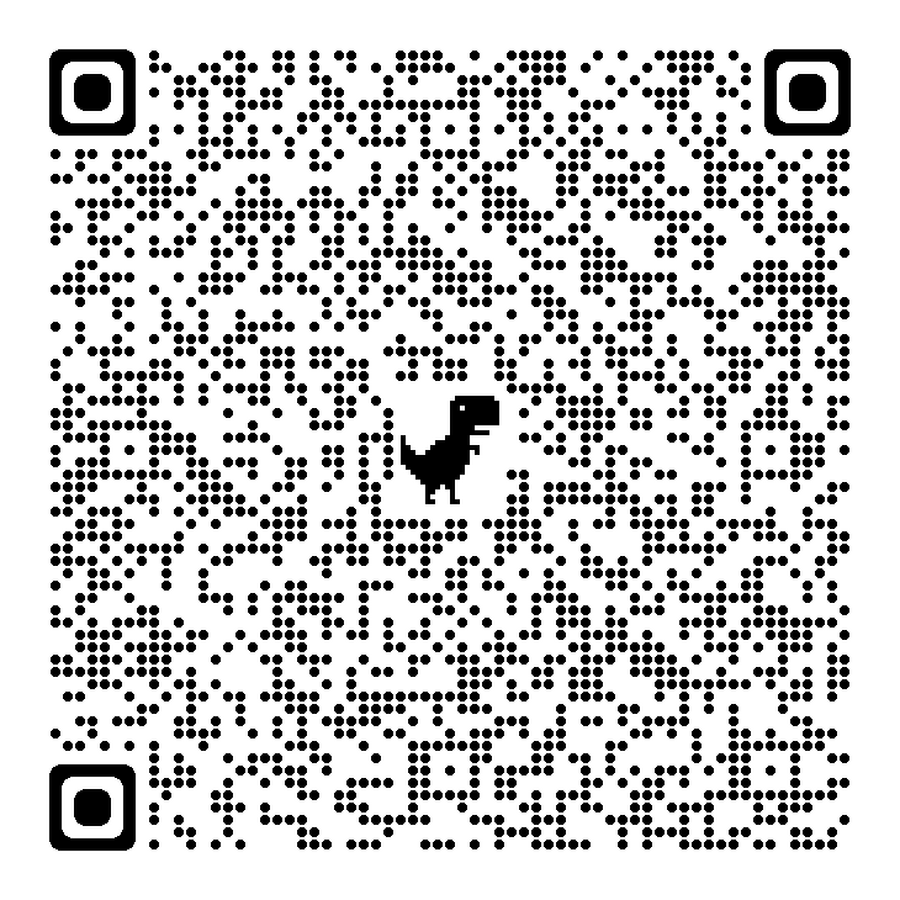 Why are we building it?
What will it be used for?
As a sensory space for children to explore their senses and learn about the environment around them.
As a healthy place of discovery that enables children to reap the benefits of being outdoors.
As a therapeutic space to spend time with friends and develop positive relationships.
As a nurturing space for children to undertake therapy and counselling sessions.